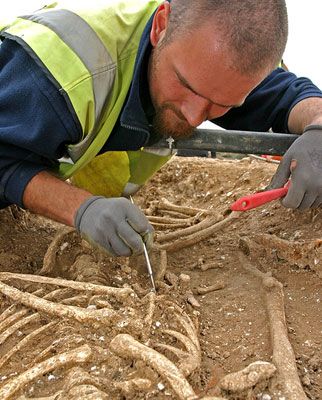 The brain of an ancient human being was found in a cave of Armenia. The find is about 6,000 years old.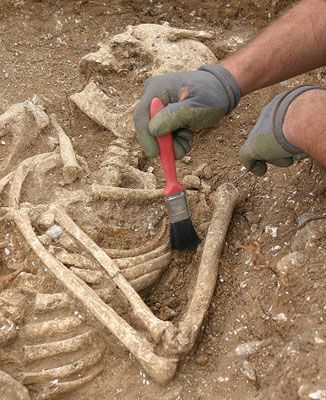 The skull was found during an excavation in the cave of Areni-1, near the border of Iran. Several other skulls of 13-14-year-old girls were found there too.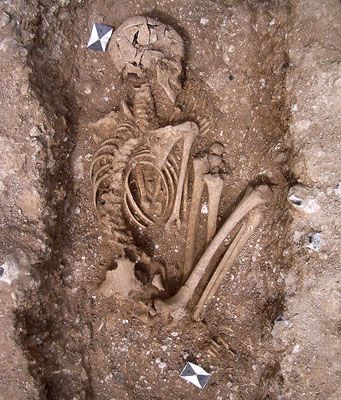 Specialists say that it could be the oldest human brain that has ever been found in the Old World
Scientists found blood vessels on the surface of the brain and already obtained blood cells from them.