Michelle Obama – Best Accessible Glamour
People magazine's list of 10 Best Dressed celebrities for 2009 is out. Kate Winslet, Michell Obama and Beyoncé are on it, and so are Reese Witherspoon, Cameron Diaz and Freida Pinto. And also, inexplicably, is Kim Kardashian.

Kate Winslet – Best Red Carpet

Reese Witherspoon – Best Short Dresses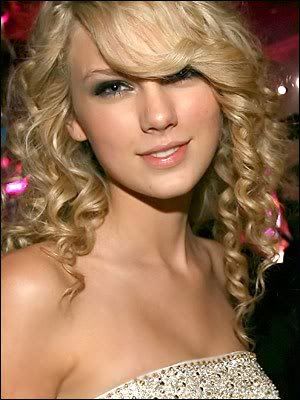 Taylor Swift – Best Sparkle

Vanessa Hudgens – Best Hippie Chic

Nicole Richie – Best Maternity

Beyoncé in the category "Street Chic"

Freud Pinto in the category "Best Use of Color"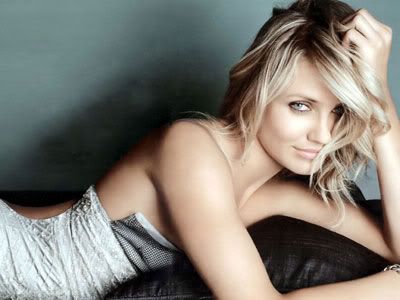 Cameron Diaz in the category "Best jeans"

Kim Kardashian in the nomination "The best bikini"